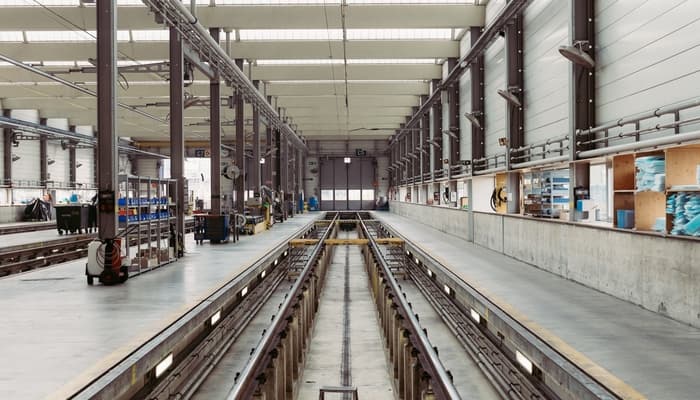 We completely handle all processes and events regarding vehicle maintenance, be it regular maintenance or emergency repairs. Taking over risk-management of all unplanned expenses based on vehicle maintenance we provide clients with fixed maintenance expenses known in advance.
Service of managing vehicle maintenance includes coordination and supervision of works, customer support and scheduled and emergency maintenance expense control. We also manage supplies during use (brake linings, liquid supplements, supplies, wiper blades, bulbs etc.) regardless of their required amount in usual conditions of vehicle use or mileage.
All vehicles during the duration of contract are maintained exclusively in licensed service providers using original reserve parts and materials suggested by vehicle manufacturer.
Our team of experts conducts supervision of all works (on-site) and maintenance expenses, both scheduled and emergency ones, which ensures complete control of maintenance, correctness and safety use. Large volume of procurement ensures the most competitive conditions and prices available on market which directly lowers the cost of maintenance packet.
Our experienced and specialized team continuously tracks real-time mileage and service consummation and in case of deviation notifies the user suggested corrections in contract of handling to match the contract parameters and avoid large deviations come end of contract.