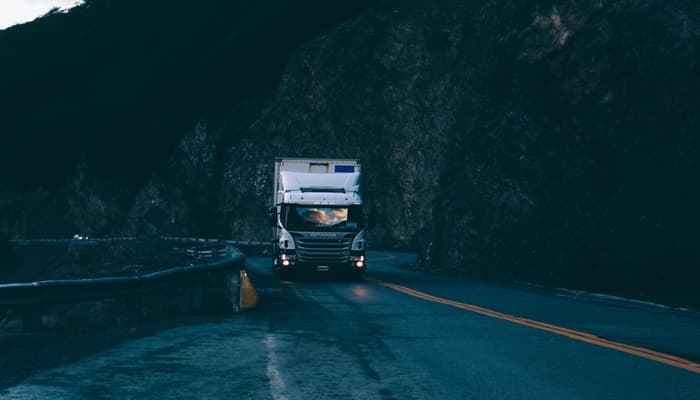 For our clients we offer complete coordination of vehicle delivery process, including supplying the said vehicles with all the required documents and legally required equipment.
In case of need for special vehicles we organize upgrading equipment, setting up foils or ad stickers, vehicle painting, etc.
Upon shipping, the client has his vehicle fleet completely set up and equipped, ready for instantaneous use and exploitation.