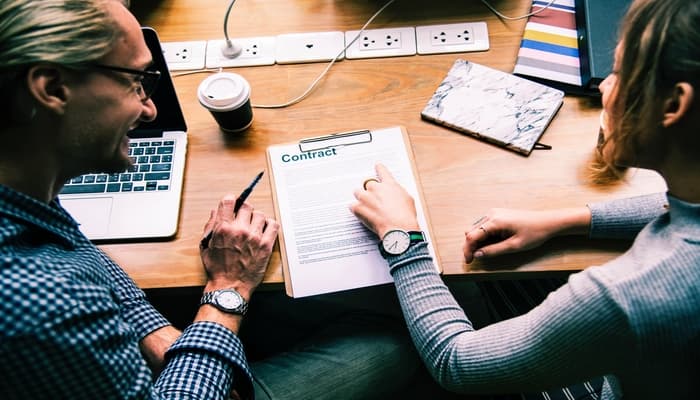 Fully individualized and analytical approach to the needs and wants of clients as well as good knowledge and vehicle market insight and support services in compliance with clients we match the needs with current market conditions with the goal of achieving the best investment/obtainment, as well as lowering the costs using legal and tax relief or advantages.
Due to large purchase volume we are in position to secure the best commercial terms from suppliers or importers. All these benefits are therefore transferred on to the client.
Using a whole range of different analysis and using rich multi-year experience from areas of vehicle fleet handling and financing, we tailor the solutions in order to optimize the exploitation expenses (the so-called Total Cost Ownership approach, TCO) and maximize economical reconciliation of desires and realistic needs.
We provide to our Clients the possibility of matching and balancing goals based on CO2 emissions and fleet expenses.
Upon completion of analysis the client gets optimal vehicle fleet in terms of total cost, technical and functional needs.