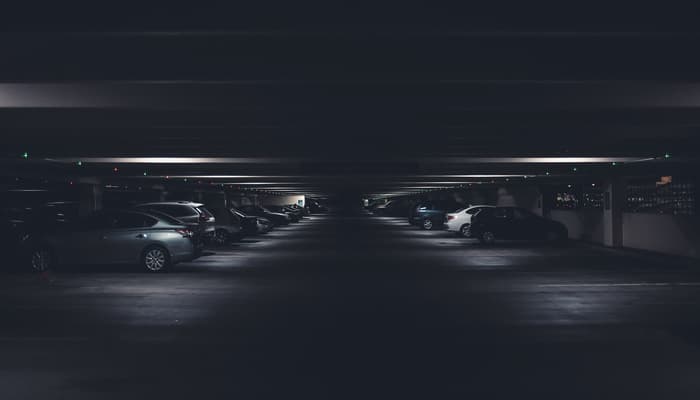 Replacement vehicle fleet service assures mobility in every moment through use of replacement vehicle of category agreed in advance, should the need for it arise. These include the following situations:
bigger failures
vehicle damage
Per need in case of inability to use the base vehicle
The service is agreed on limited use during the period of use. We are also able to negotiate other additional options and packages of use of replacement vehicles tailored for client's needs.