Fleet Analysis and Optimization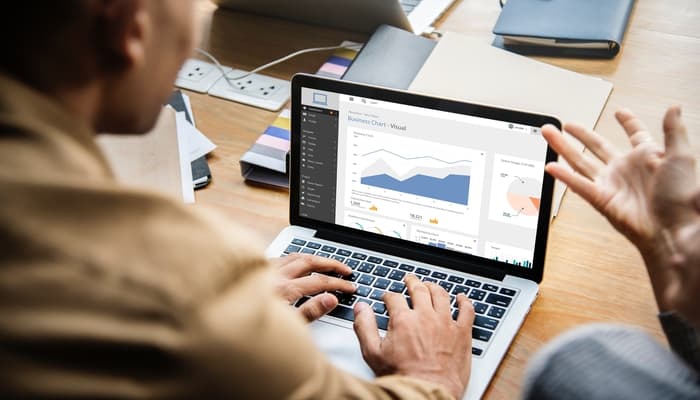 As an expert in fleet handling area,  Fleet Mgmnt offers to its clients advisory service with the goal of optimizing expenses and raising the efficacy of vehicle fleet use, simultaneously minimizing the use of your own resources.
In that sense, with initial contact we advise the following steps:
Deep analysis of efficiency and usability indicators of existing vehicle fleet
Replacing amortized vehicle fleet with newer one tailored to Your needs.
Through model selection according to criteria of lower fuel consumption and reduced harmful emissions for benefit fleets (vehicles handed to employees for 24 hours use) we suggest:

Engine downsizing with the goal of reducing average fuel consumption (selection of appropriate engines, e.g. 1,6/1,7L instead of 2,0L with lower specific consumption per km)

Counseling in creating the "Footprint- green print" and "CO2 emission" policy of the company, including creation of platform for defining the strategies of low-emissions and lower specific fuel consumption models introduction (green fleet: engines with low emissions and low MPG parameters, introducing hybrids and EV, electric vehicles and suchlike)
In case of replacement of existing vehicle fleet with newer ones, we will fully assist our client in selling off existing fleet as easily as possible with the objectively best prices on market.
Our solutions and good practice will help clients in process of projecting structures of future vehicle fleets, all with the goal of optimizing expenses and adjusting to their needs of business.