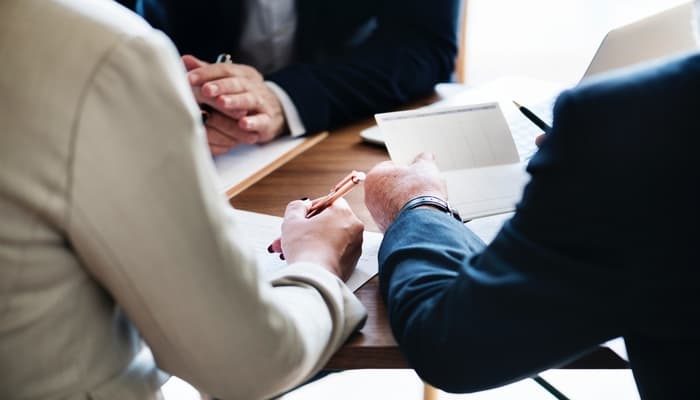 Our fleet handling services are available for all vehicles, whether they are client-owned or lease financed.
In cooperation with the leading finance houses from car lease areas we can offer complete solution of vehicle procurement financing with the currently most favorable market conditions.
At the request of the client we can take over already initiated negotiation process with finance institutions, ensuring more favorable conditions.