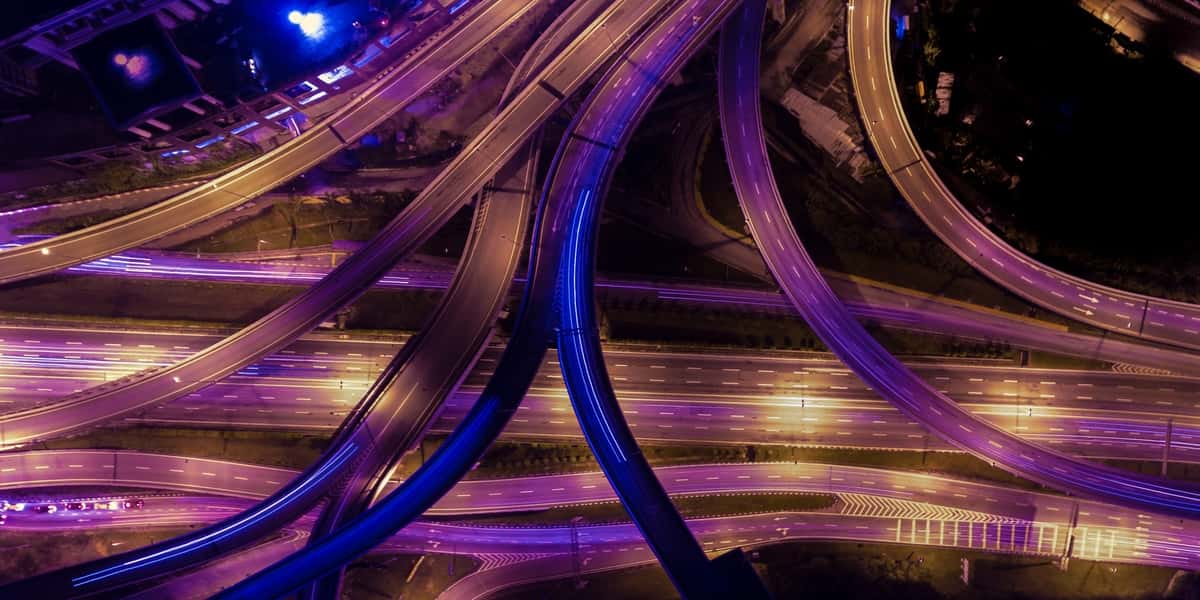 Car Fleet Management or handling of fleet vehicles is a complex system of planned activities including organization, logistical platform and specialized resources for planning, monitoring and complete oversight of events regarding the cumulative cycle of business vehicle use.Car Fleet Management ensures sustainable function of company vehicle fleet and thereby the continuity of company's business campaign.
Car Fleet Management LLC is a company highly specialized in business lease, fleet management and fleet logistics with our own business model, "FLEET EXPERT". To our customers we offer complete care and control of all events and activities related to their vehicle fleet. We cooperate closely with users as their outside service, providing also other special, tailor-made services and solutions based on customer's specific demands (such as VIP "Door-to-door" service, GPS telemetry, intermediation and assistance when returning the vehicle and ending the lease, fuel card management, custom made reports and education of the end-users according to EcoDrive training etc.)
Car Fleet Management service catalog includes:
· Consulting and problem-solving tailor-made for the customer
· Vehicle rent for business use
· Fleet management services with financing included (through our lease partners) or without the financial component
· Fleet logistics services
· Short and long-term lease of our own pool fleet
· Other fleet-related specialized services
Get Notified When We Post New Work!
We are here to help you with your business.