Helping Successful Businesses
Company car fleet management includes a range of different areas that require careful and strategic management to help fleets to minimise risk and save money.
"FLEET Management" business model of management successfully combines the experience of handling vehicle fleets of all sizes with the latest technologies currently available on the market.
 Fleet Management LLC as an expert in vehicle fleet control area offers its clients the consulting service with the goal of cost optimization of vehicle fleet and raising the efficacy of business-related vehicle use.
 Fleet Management ensures sustainable function of company vehicle fleet and thereby the continuity of company's business campaign.
Making an Impact Across the Globe
Fleet Management or handling of fleet vehicles is a complex system of planned activities including organization, logistical platform and specialized resources for planning, monitoring and complete oversight of events regarding the cumulative cycle of business vehicle use.
Signature Process
With each new customer we create distinct approach and administer a range of activities so that we could adjust "tailor-made" suggestions to customer's objective needs. Our solutions are saving company's resources, enabling long-term planning and cost fixation, complete oversight of vehicular use and other advantages over the conventional fleet administration models.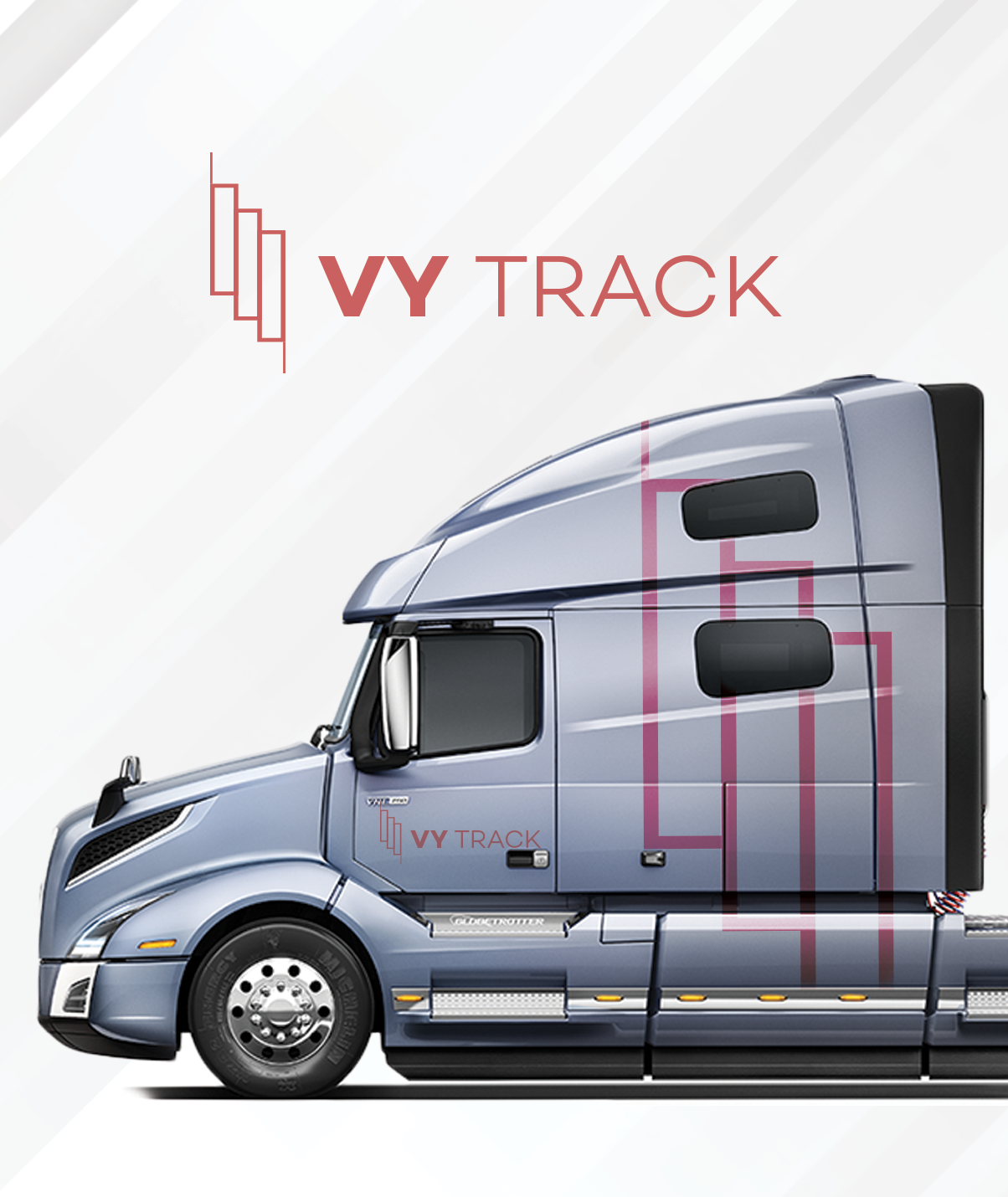 By subscribing to our newsletter you agree to receive emails from us and our Privacy Policy. The VY Track will only use your information for the purposes for which you have provided. We do not disclose your information to third parties.
We Make Your Work Easier
Fleet Management is proven to help businesses streamline processes, tackle inefficiencies and improve performance, as well as ensure compliance, reduce costs and mitigate risk. Giving access to the tools and information fleet managers, drivers, technicians, parts managers, supervisors and other personnel need to keep the fleet running efficiently.
"VY Track has really helped our business. I am completely blown away."
"Definitely worth the investment. Very easy to use. If you aren't sure, always go for VY Track. Nice work on your Fleet Management."
Forms, reports, pages and workflows

Customize design

Third party integrations

Up to 5 Users
Professional
Annual Membership
Customer portal

Developer sandbox

Application backup

5-10 Users

Everything from Basic+
Enterprise
Annual Membership
Premium support

Active directory integration

Enterprise onboarding

Enhanced operating limits

Unlimited users

Everything from Professional +
We are here to help you with your business.