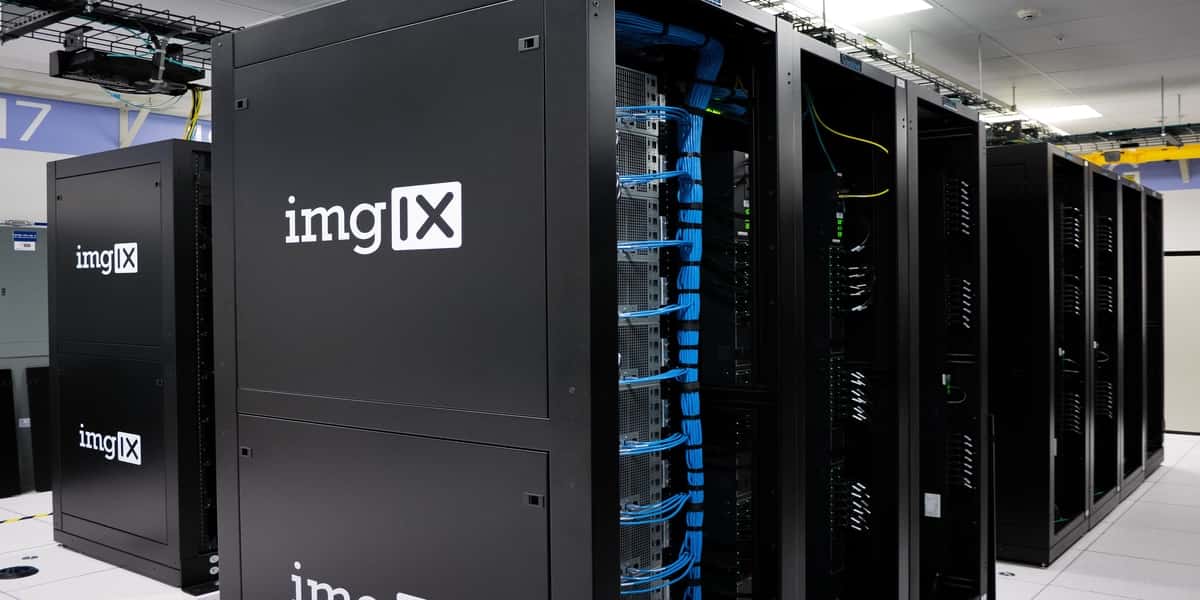 "FLEET MGMNT" business model of management successfully combines the experience of handling vehicle fleets of all sizes with the latest technologies currently available on the market.
Our own R&D experts continuously work on finding new tools and technologies that will bring about the sustainable advancements in quality of offered vehicle fleet handling services which, to our joy and honor, makes "FLEET MGMNT" the leading brand in offering vehicle fleet management in the region..
Our multi-brand orientation:
through principle of "all brands, all models of vehicles" multi-segment orientation which includes personal, light commercial, trucks, special, communal vehicles and buses is established on years of experience and is unique in region. Through Car Fleet Management's "FLEET MGMNT" program, business clients get a reliable partner for their fleet which will substantially optimize operating costs, raise the efficiency of said fleet, offer maximum security and enable long term planning and budgeting expenses, planned and organized use of fleet logistics and satisfy all their needs in this area of management.
Get Notified When We Post New Work!
We are here to help you with your business.