Vehicle Insurance and Registration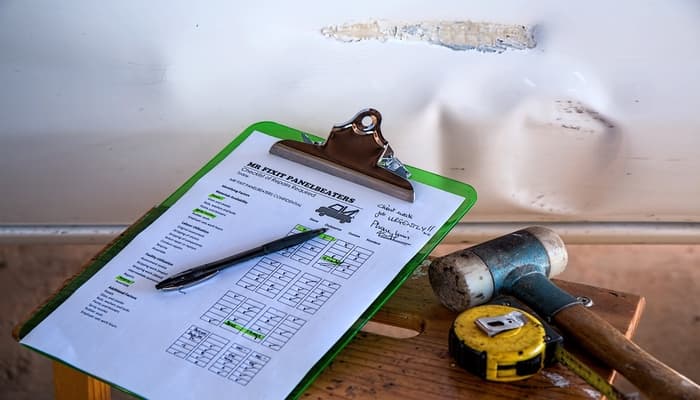 We take over the process of registration and insuring vehicles completely, including annual renewal.
Through cooperation with leading insurance institutions we offer customized solutions and insurance terms with maximal cost optimization. We take over the negotiation process and policy renewal of car insurance, no-fault insurance and passenger insurance as well as green card process.
The client gains the following advantages:
Insurance policies and renewal worries are thing of the past. All vehicles are fully insured during the duration of the contract.
Insurance cost is integral part of monthly vehicle handling cost.
Alongside said insurance and renewal services, we also take care of periodic inspections and fulfillment of all required legal requirements and documentation necessary for the delivery and use of newly acquired vehicles. We continue to take care of said worries throughout the duration of contract.