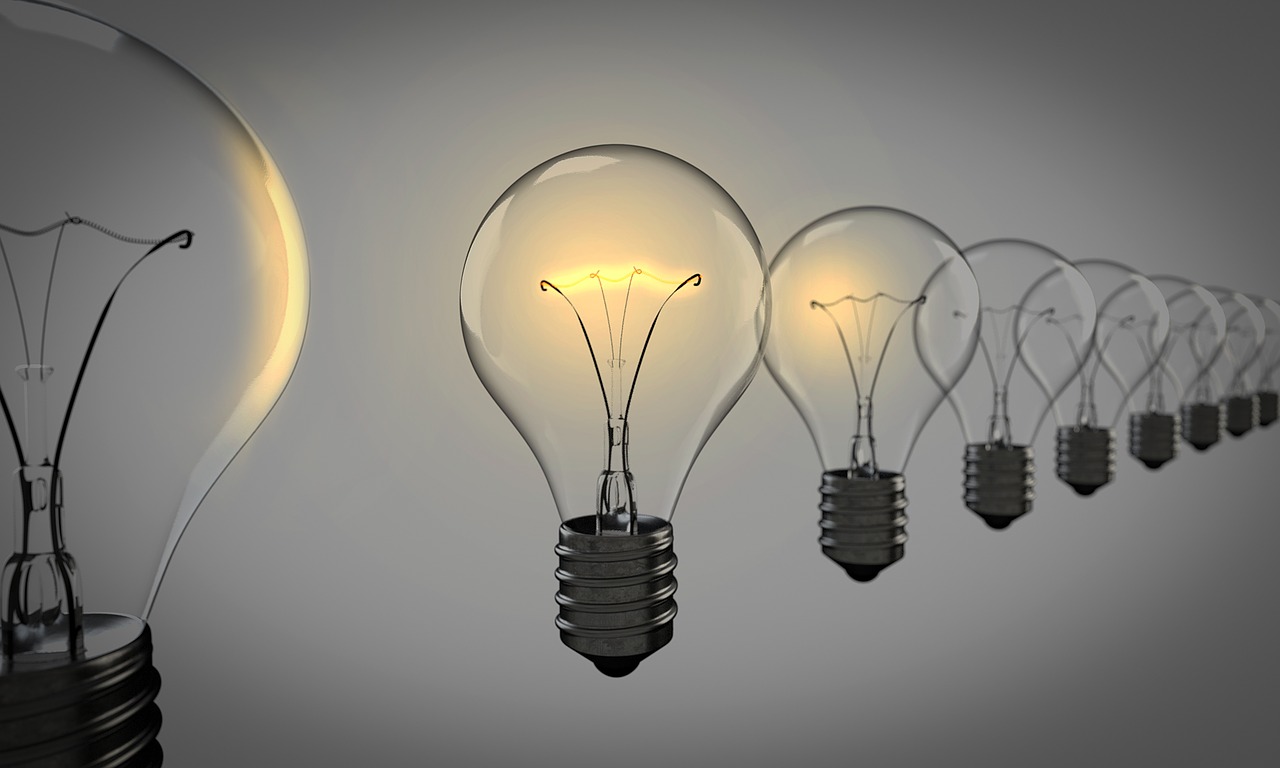 Our essential goals are:
To establish the "FLEET MGMNT" brand as a synonym for fully independent and highly specialized company that handles vehicle fleets and consulting services in US
Make complete process of handling vehicle fleets fully transparent for all users and/or companies from expense and procedures POV
Become the nexus between all interested parties: From users and lease companies through service providers to the very drivers
Define standards of vehicle fleet handling in region's market
Our mission is to provide complete and quality service of vehicle fleet management for companies in region. We keep the level of our clients' satisfaction at highest levels through implementation of accumulated experience, continuous sustainable development, quality and volume improvement of services.
Our vision and guiding principle are to become the leading service provider of vehicle fleet management for clients in region and become the company that will dictate standards in fleet handling.
Get Notified When We Post New Work!
We are here to help you with your business.